Publicity Stills
Do not download, copy or link.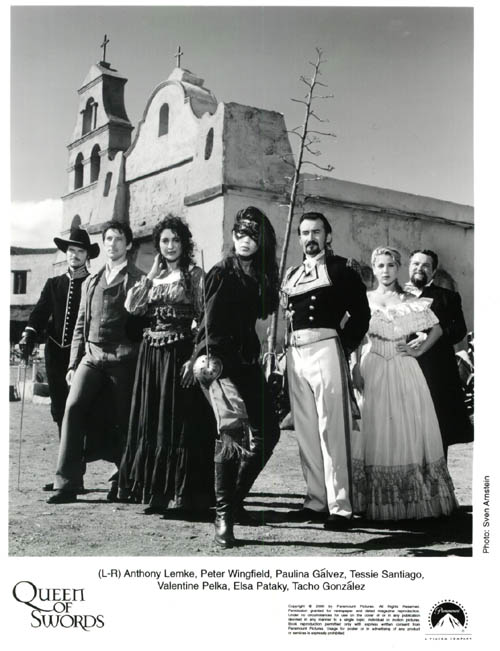 Press Releases

Tarot

---

Please feel free to e-mail "Godiva at hotmail dot com" any comments

This is a not-for-profit fan site entirely for the promotion of The Queen of Swords television series. The Queen of Swords is trademark of Fireworks Productions, Toronto, Canada, and is a production of Fireworks (Canada), Amy Productions (UK), Morena Films (Spain) and M6 (France), and is distributed in the United States by Paramount and they own all rights to the show. For anything not owned by the above named companies, contact Godiva at "Godiva at hotmail dot com" regarding source and ownership. Do not copy anything without contacting me.