Anthony De Longis'
Sword Spectacular Weekend
and it certainly was!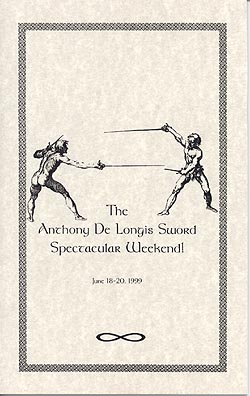 ---

Thursday

A little private ceremony before the convention

---
Anthony welcomes us to his, that is, "our" party.

FRIDAY

Evolution of the Rapier- F. Braun McAsh

Pen vs. the Sword- Gillian Horvath and F. Braun McAsh
Choreographers Q&A with Anthony De Longis, F. Braun McAsh, Richard Ryan, Mark Ryan, Nick Evangelista, T.J. Rotolo, Roberta Brown, Payson Burt, Ed Douglas, Robert Goodwin, Bob Chapin, Tim Weske
Intermediate Class Assessment

The Mixer

SATURDAY

The Secret Life of Jules Verne- Mark Ryan

The Mysterious Circle- Anthony De Longis and F. Braun McAsh

Have Skills, Will Travel- Anthony's Retrospective

SUNDAY

The Two-Handed Sword- F. Braun McAsh

Creating a Dangerous Work of Art- Tony Swatton

Bob Anderson Tribute- Mark Ryan

The Process- Anthony De Longis and Bob Chapin and friends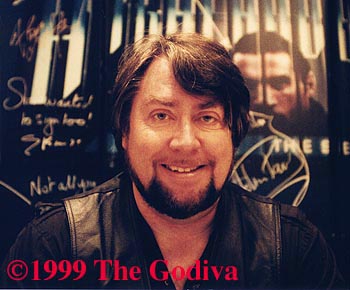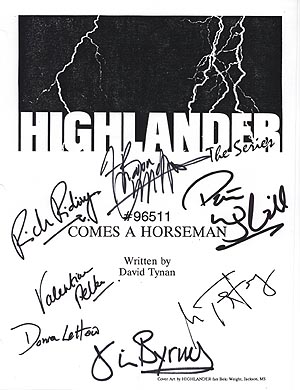 Oh, boy! Two more. But I missed Gillian. I'll get her on the cruise I'm sure. Along with Bill Panzer and David Abramowitz. Now....how to get Adrian?
You are warned.....no photos on these pages may be 'borrowed' without permission of
THE GODIVA,
koncubine, kommandant and Polka Goddess.
I will hunt you down......trust me.
---
Stables