---
A few tools of mayhem Leather Lad has a fondness for.
Here's a rather interesting flintlock Leather Lad has held onto.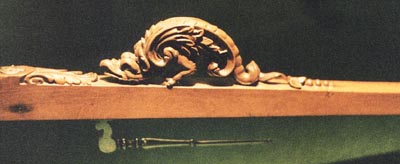 Now, could you shoot straight with this little guy staring you in the face?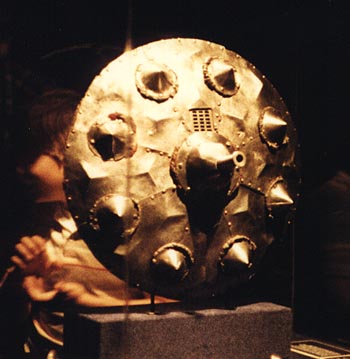 Looks like a plain, ol' shield doesn't it. But look.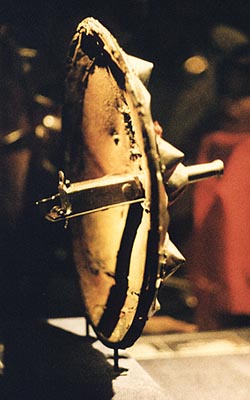 A hidden flintlock cleverly worked into the design. Sneaky...no?
---
Armory